OlaDips & Zlatan - Mainland To Island (With Lyrics)
5118 plays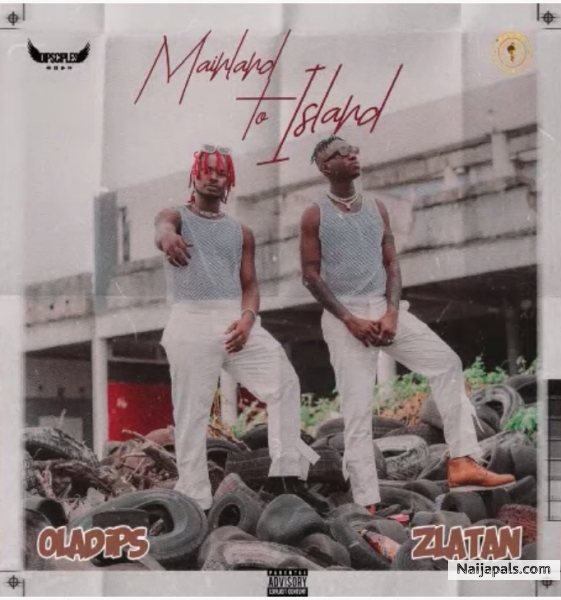 Contemporary Yoruba rap star OlaDips is back on Nigerian Sounds with his first official single of the year titled Mainland To island. The song is a strong collaborative effort that was crafted alongside Zanku Records CEO Zlatan, who has named Oladips as one of the rappers who inspired him while he was underground.
On the song, OlaDips delivers a heartfelt narrative and touched on topics from moving to Lagos from Ogun state in pursuit of music superstardom, to getting signed to Remnisce and leaving acrimoniously and linking up with Zlatan to revive his career. It's a solid track that showcases the chemistry they had previously shown on songs like Olosho and the DJ 4kerty crafted Again O.
The song is a lead single off their joint EP, which is set to drop anytime soon and fuels the rumour that has currently been making the rounds about Zlatan preparing to sign Oladips to Zanku music. I think it will be a beneficial partnership for both of them. Check it out below.
No one likes this music yet
Naija Songs / Nigerian Music
Related
Top Songs