Djinee - Lovers Rock (With Lyrics)
5215 plays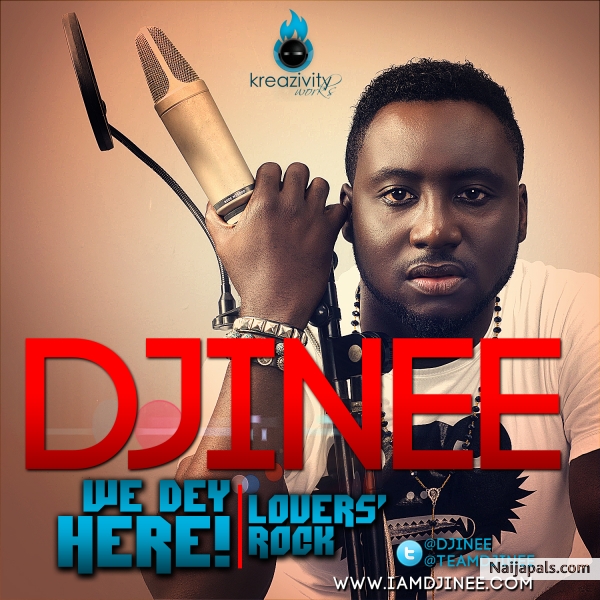 Talking about an artiste whose arresting voice defies every law of music, it would be the multitalented DJinee
who dropped the exclusive video ON ME feat. Muna.
Coming hard with two big tunes WE DEY HERE & LOVERS' ROCK as brought to you by Kreazivity Works, Djinee
is set to give you the best this holiday season.