Stringz - Hangover (With Lyrics)
3568 plays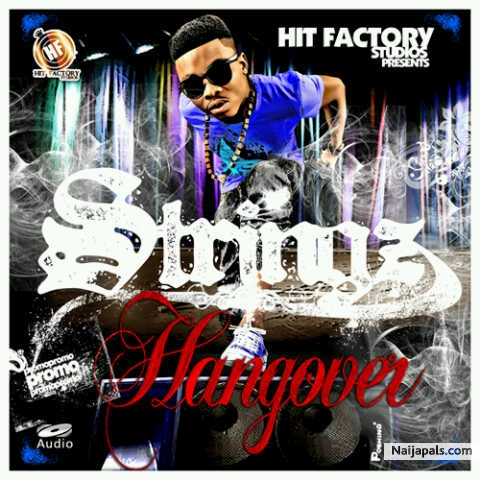 PRESS FOR HIRE.
STRINGZ.
TITLE; HANGOVER.
RELEASE DATE;
Stringz AKA Ceteris parabis by his friends,had a hit "2011" with the song STRINGER produced by pheelz aka pheelzonthebeating. Stringer was a top 20 hit song on cosmo radio/dynamix magazine top rated new song and was favorite with the UK and 9ja Djs. the song is produced by PHEELZ "HITFACTORY STUDIOS". Pheelz who at the moment is the youngest producer in 9ja is known for his sick beats and engineering skills for new generation elites(Olamide,Steel,Ella,D'swade,Dola billz...) the track is a fusion of afrobeat/jazz/azonto/dance hall. Here comes the hit banging smash you've all been waiting for...without a further ado,I introduce to U ..."HANGOVER"
CONTACT DETAILS:
Twitter: @iamstringz.
@HitFactory_BT
Facebook: fullhousecrewstringz.
No one likes this music yet
Naija Songs / Nigerian Music
Related
Top Songs