Tquiz - Gospel linsence (With Lyrics)
758 plays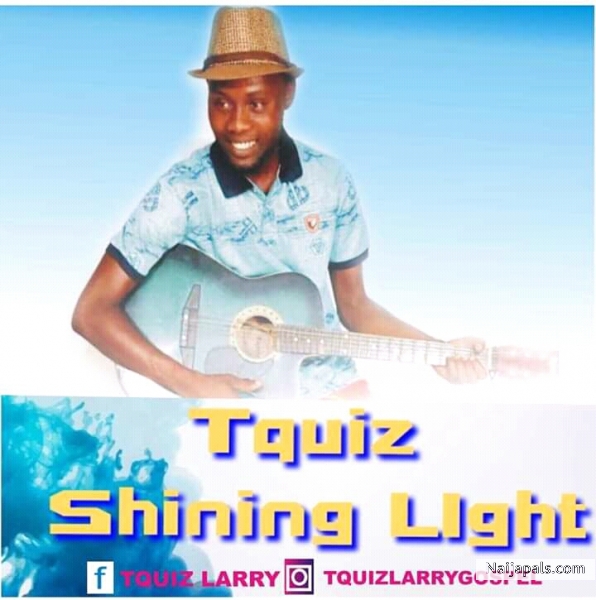 In Russia if you don't have license to preach the Gospel you can't preach it.
And I read online that in kaduna, which is In Nigeria,the governor of the state intend to enact a law that you can't preach the gospel if you don't have the license to.
So the spirit of God in me put a song in my heart to sing against the license.
thats why t quiz decide to drop the song download,listen,and share.
No one likes this music yet
Naija Songs / Nigerian Music
Related
Top Songs