Prince Michael Nwuzor - For Me (With Lyrics)
1872 plays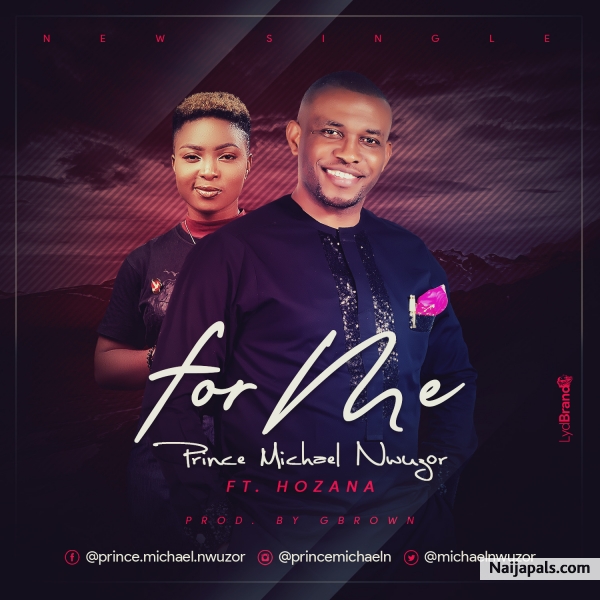 Hi fam, the day we have all been waiting for has finally come and I'm so happy to release my new song titled FOR ME.
FOR ME is an Easter song drawn from Isaiah 53:1-12, Matt 28:6-7 and Col 1:27. Our rejoicing as Christians is not just based on all Jesus accomplished but the fact that HE accomplished them for us and we are partakers of HIS Glorious resurrected life.
FOR ME is an uplifting refreshing upbeat ballad that communicates the purpose and passion of the Lord Jesus Christ on the Cross of Calvary and the victory it vests on the believer.
Featured in the song is the beautiful vocals of an upcoming gospel singer, Hozana.
Watch For Me Music Video By Prince Michael Nwuzor
Please pause audio player above before playing video below:
No one likes this music yet
Naija Songs / Nigerian Music
Related
Top Songs