Fireboy DML - Eli (Prod. by Pheelz) (With Lyrics)
19806 plays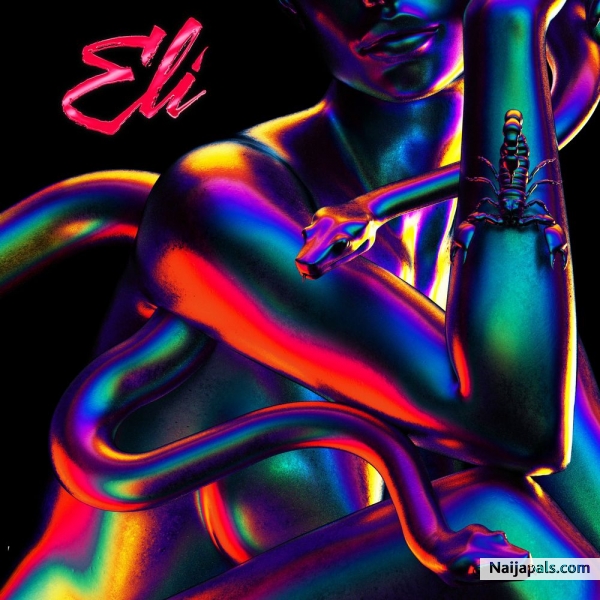 Fireboy released the best musical album in 2020 by a milestone. Not resting on his laurels, the singer is already back to the studio recording more songs. His latest song is titled "Eli" which is a fusion between afrobeats and chinese style of song. Enjoy the song below
Adedamola Adefolahan known as Fireboy grew up in Abeokuta, he was a member of his local church choir who developed interest in music while studying at Obafemi Awolowo University. His breakthrough single "Jealous" first appeared on YBNL Nation's collaborative 2018 album YBNL Mafia Family, before the release of it music video in 2019. The song is composed of guitar riffs, traditional drums and percussion which combines African harmonies with elements of country and soul music. "Jealous" was produced by Cracker Mallo and is centered around love and the complicated feelings that go along with it.
On 14 June 2019, Fireboy DML released the romantic single "What If I Say" produced by Pheelz, who incorporated a mix of percussion, ambient synth harmonies, and a drum riff into the production. 1 August 2019, He released the Echo the Guru-produced single "King"; in it, he declares his worth to his love interest.
Watch Eli (Prod. by Pheelz) Music Video By Fireboy DML
Please pause audio player above before playing video below:
No one likes this music yet
Naija Songs / Nigerian Music
Related
Top Songs