Minister Wale - CHANGE (With Lyrics)
1214 plays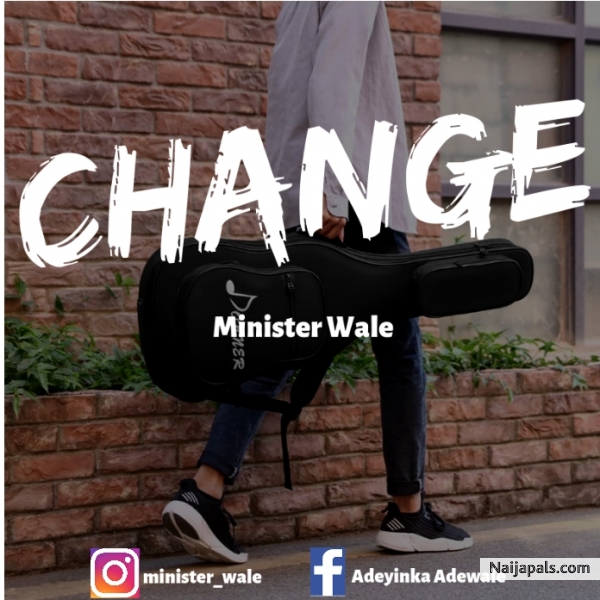 Music Bio
"CHANGE" written and rendered by Minister Wale is a song that reveals our "Changed" identity as a new creation and hence taking authority over situations/lifestyle which does not agree with the nature of our "IN CHRIST" identity.

Lyrics-
Everything that needs change in my life
Receive change! (2x)
Jesus you have brought a change to our lives
We see change
Cos Jesus you have cause a change in our lives
We see change

Chorus
We see change change
Change everywhere that needs change. (2x)
Jesus you have cause a change, change everywhere we see change (2x)

Artiste Profile
Minister Wale is a Nigerian gospel singer and songwriter. He is a minister of the gospel blessed with a unique voice and a grace to teach and minister God's word through his spirit inspired songs. He is from the family of dedicated Christians where religious values are instilled and nurtured. Fresh from the sensational gospel Minister Wale is a powerful worship single titled 'CHANGE'..
No one likes this music yet
Naija Songs / Nigerian Music
Related
Top Songs