Deni well ft pollycee - Ayanmo Aiye (destiny of life) (With Lyrics)
2776 plays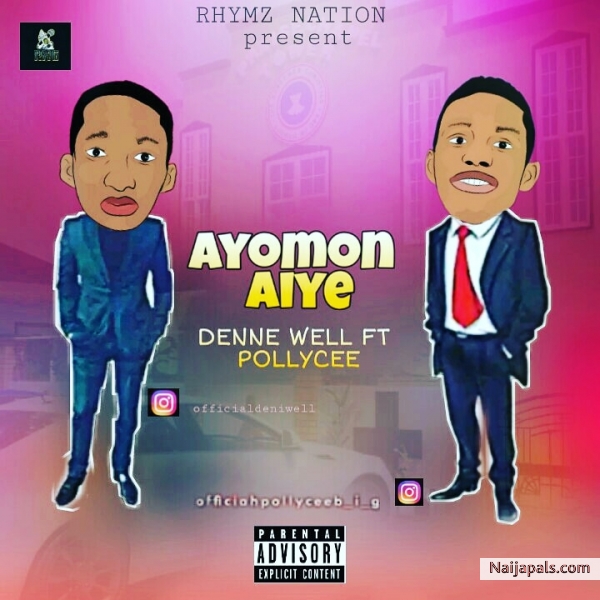 Hello, here is a New brand Drop from, Deni well Ft pollycee.tittled:(AYANMO AIYE) subtitled in English :DESTINY OF LIFE
This track as much to announce about life, this two young artist as really tried to drop a nice lyrics and touching vibes. everybody in the whole world listen to music every day, this should be one of ur playlist, cause there alot to learn from this
nice jam.
We rate this music the best
Download now and share with friends and family
IG:@officialdeniwell. @official_tcgpollycee.

No one likes this music yet
Naija Songs / Nigerian Music
Related
Top Songs