Saeon - Ara (Remix) (With Lyrics)
13050 plays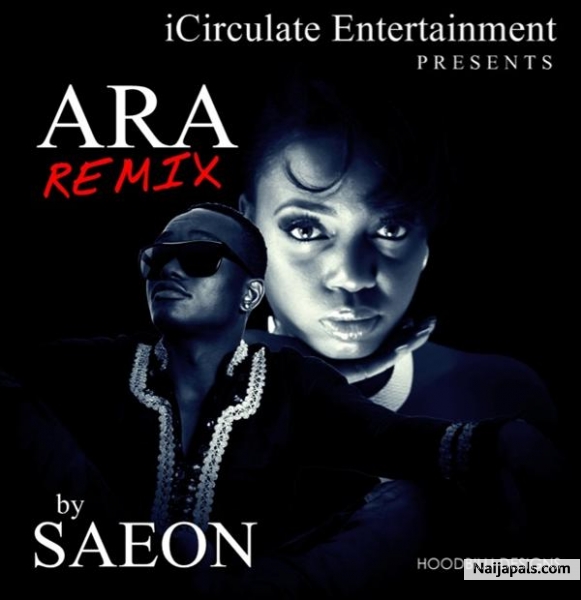 You all remember the sensational RnB artist, Saeon who was recently a
part of the MTV Brand New Unsigned Act. Saeon is popular for her
"Recover From You", "I'll Be Gone" amongst others and a feature on two
of Black Magic's songs.
Recently, the hit singer of Ara, Brymo, tweeted about waiting for a
remix to his hit song. Well, now one has been put out.
W
This is not just a remix, but a reply by a woman,Saeon, to Brymo.
Watch for Saeon's upcoming single within the next month which features
a super star you all are fond of.