Jinmi Abduls - Abena (With Lyrics)
4147 plays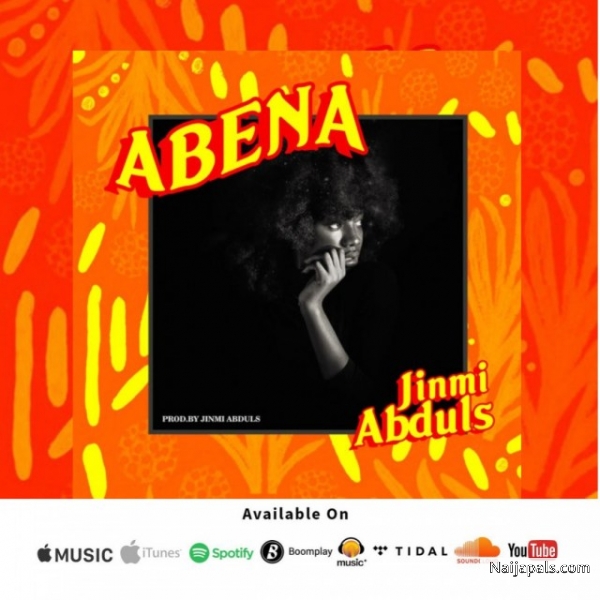 The beauty of the black woman has long since revered across the ages of Music all from different perspectives from hip-hop to highlife, fast-rising Star Jinmi Abduls celebrates black beauty from his own perspective on his new record 'ABENA'. The self-produced single has Jinmi Of Lagos Muslim the glory of the black woman under the mic & in front of it. The young aficionado serenades is all on this Ghanaian inspired pop record with melodies and vocals that compel the body to groove
The Release Of this single follows the announcement of his signing to The Plug Management company Nigeria. The production of this record shows his growth behind the sound, borrowing sounds from guitarist Bendrix & recruiting GMK one of Africas leading sound engineers ! "…Abena say she come from Ghana…"
Download and enjoy...
No one likes this music yet
Naija Songs / Nigerian Music
Related
Top Songs