TRM Music - ALIVE. (With Lyrics)
669 plays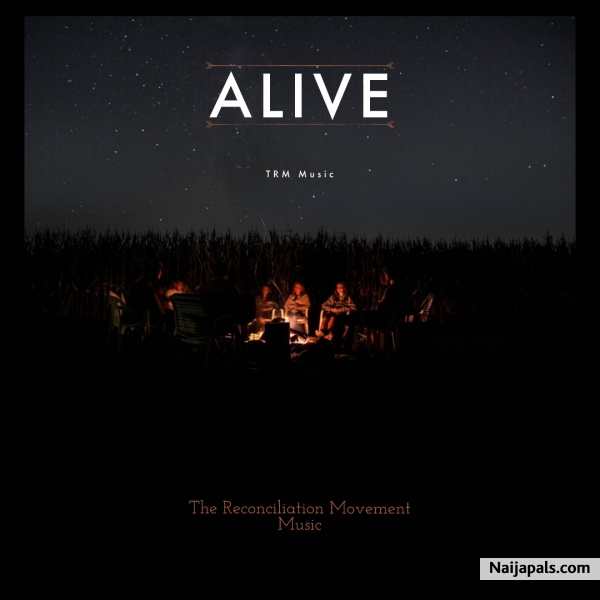 ALIVE. is a special Song given to the members of TRM Music by
the Holy spirit Talking about how Doing the work of The
Kingdom gives so much Life to them.In that Special Moment of
Grace,Glory and vigor that comes solely from Doing the same
things that Jesus did while He was on Earth is All they live for.
ALIVE is the first song from TRM Music in 2019,Which stands to
reason that they've actually been busy and Lexi tweeted that
they've been recording a whole lot of songs lately and it has been
made known that ALIVE wouldn't feature on their forthcoming Tape.
No one likes this music yet
Naija Songs / Nigerian Music
Related
Top Songs