5 Inspirational Movies That Will Change Students Life
From the time you are born, you begin facing life challenges and the trend can continue the rest of your life. What makes the difference is your ability to face them. The person you become after the challenges are over is a new you. College students face similar challenges and worse, too, due to the demanding education process.

The student may develop negation notions about life or give up. When you are pushed into a corner, motivation can help you rise again and become great. The following five movies will help inspire you to change and reclaim life.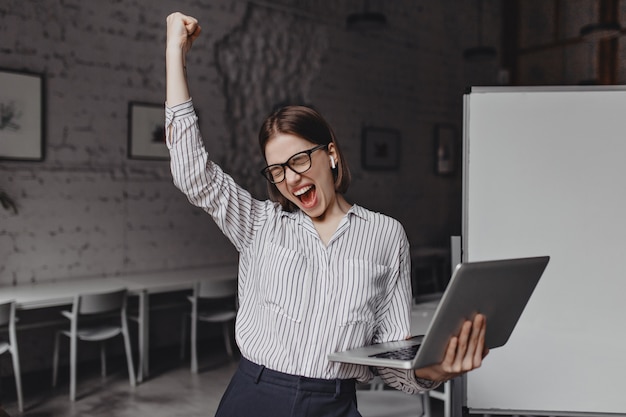 Goodwill Hunting
 
Goodwill Hunting is an American 1997 movie co-produced by enthusiastic youngsters Matt Damon and Ben Affleck. In the movie, Matt takes the role of Will Hunting, a twenty-year-old content with blue color jobs.
 
Will has a very high IQ but he is not aware of this unique ability or even what he is capable of doing and achieving. He takes a janitor's job in a school and works comfortably, yet without focusing on his future.
 
However, his high-level IQ does not go unnoticed. Gerald, a professor in the school, takes note and observes Will as he works. He does not want this previous gift to go to waste. Gerald commits himself to help Will, who looks misguided and without directions.

The unaware genius is going through a life crisis and is mentally broken. Gerald advises him to see a therapist and he goes to see Sean, a local therapist, for help. The movie is worth watching by every student.

Dead Poets Society
 
Dead Poets Society is cast in a school setting. The 1989 movie is watched by many students even today. The main character is Robin Williams, who plays the role of John Keating, a teacher who teaches English at the Welton Academy.
 
There is a serious problem at this academy. The school uses draconian rules to oppress the students and create huge barriers between the teachers, students, and management. Teacher Keating is a lover of poetry and classical literature.
 
He uses the two to help the students break away from the oppressive barriers. Using poems and classical literature, he deeply inspires his students to seize the day and challenge the rule. To the students, he is a captain. Although the movie is full of emotional scenes, it is worth taking time to watch.
 

Stand and deliver
 
Stand and deliver is another movie that will fire you up to take action. Released in 1988 in the USA, the movie focuses on a high school in Los Angeles. The teacher of mathematics, Jamie Escalante, is under pressure from his employer and the students.
 
He is teaching a class of losers who are likely to drop out of school any time soon. His boss wants him to take control of the classroom. He faces the situation head-on and helps transform the uncontrollable students. By the end of the school year, the students transform so well that many of them pass a very complex exam.


Free essay examples on life

Life and growth is a process that involves learning from people, taking action, and believing in self. The main phase of learning is education through formal classes in school. Essays help cement college study and enhance the learning process. One of the most challenging essays can be a life essay. The student may not have the slightest idea about what the essay is all about but the biggest database of life essay examples can help you with this. On Samplius, students get ideas from the free essay examples database and they will also find all other topics in various subjects covered.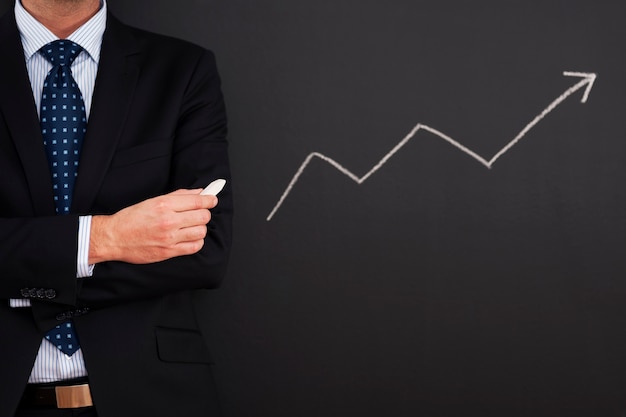 Freedom writers
 
Freedom writers are acted from a true story where Enn Gradwell, a teacher in a certain school, helps a group of students that were faced with the danger of negative ethnicity. They display hatred against each other and the level of animosity is quickly plunging them into a serious crisis.
 
When she first joins this school, she is met by many disrespectful students who behave like bullies. The true story shows how the teacher began inspiring the class to tolerate one another, show respect and focus on their study. The ending is better than the beginning. The students agree to change and study seriously beyond high school.

Life essay examples for students
Essay writing structure and styles can be learned from fellow students, in-class or online. Although essays differ in content, the structure flow does not change. Even with that said, the most student still gets stuck with essay structure.
Writing life essays can help the student realize its importance. The best advice is to get essay samples on daily life related topics from EduZaurus. It's a great resource covering this topic and thousands of other topics in every other subject.
 

The Theory of Everything
 
The Theory of Everything was released in 2014 in the UK. The movie can deeply inspire students, specifically those majoring in sciences.
 
Professor Stephen Hawking, the role played by Eddie Redmayne, defies the laws of science and physical points of view to achieve anything he wants in life. This inspirational move teaches students that all things are possible with a willing heart and mind. The stories are based on real events and the stage is set in Cambridge University.


Conclusion
 
Life can turn negatively against you and leave you in a whirling wilderness. With the right motivation, you can gather yourself from the desert and set yourself on a high place of healing. Motivation can come from many resources like people, books, media, and movies. When selecting motivational movies, you should check the title and theme of the movie. Most motivational movies have their storylines revolving around a real-life experience. They can help you not to give up in life amid the turmoil.




Author's Bio:

Joshua Robinson has great experience in the audit and compliance field and is currently employed with a leading consultancy. He has a great passion for writing as well and contributes part-time to a research paper writing service as a writer and editor. In his free time, he loves reading fiction, watching foreign movies and trying DIY woodworking.