Omele Oshara - Fear God(Prod.Tonywhy) (With Lyrics)
1825 plays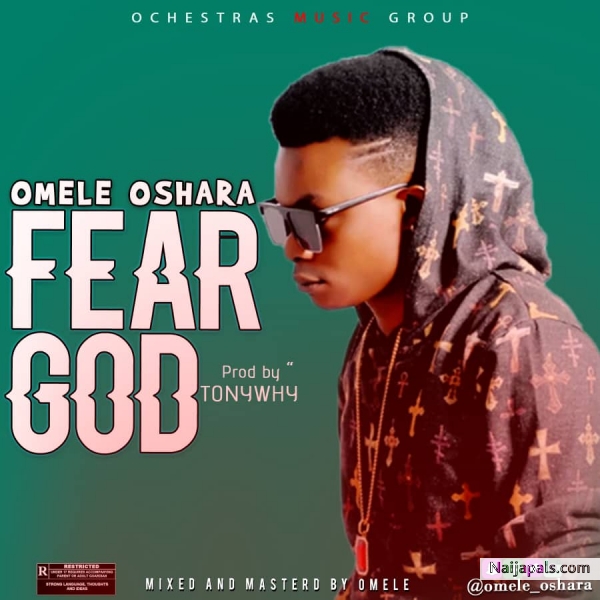 Omele Oshara Fear God another slam dunk performance from the young superstar in the making. "Fear God" Hit from his awaiting EP Album Titled "No Story No Glory", Omele Oshara was impressive with his delivery on the song and who knew Omele Oshara could sound at a high level with so much finesse?.
Omele Oshara is clearly trying to capture his international young audience with this record and I can confirm he's doing a good job on that front. Hit the download button, Listen and digest the good music. Do share your thoughts on "Fear God" freestyle in the comment section.
Listen & Download Fear God By Omele Oshara Below!
No one likes this music yet
Naija Songs / Nigerian Music
Related
Top Songs