Shafiq Rehman Ft Eldrago - Shafiq Rehman X Eldrago - Dark Future (With Lyrics)
2252 plays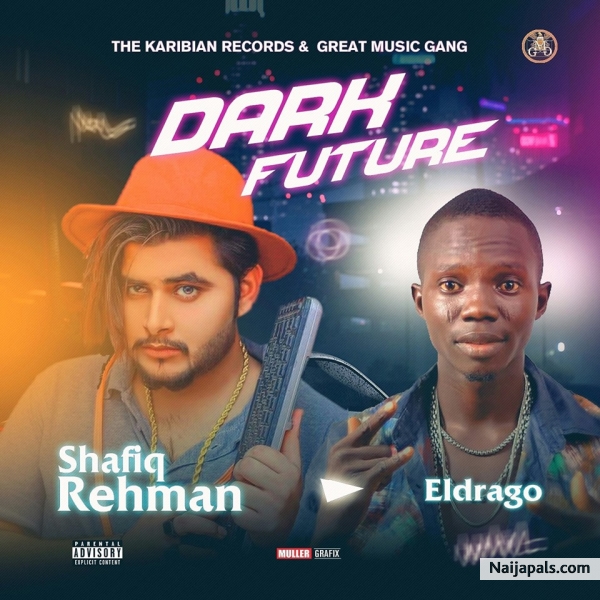 Shafiq Rehman is a Punjabi Rapper from Pakistan .. He decided to put Nigerian Rapper Eldrago Raplord on this Rap Song titled Dark Mustakbi means Dark Future in English.
Shafiq Rehman is a Well known Rapper,He raps in Punjabi and a combination of English.
well his Teaming up with Eldrago Raplord who raps in Yoruba and English is expected to be dope.
click download and enjoy.
No one likes this music yet
Naija Songs / Nigerian Music
Related
Top Songs