Mocheddah - Tori Olorun (With Lyrics)
8139 plays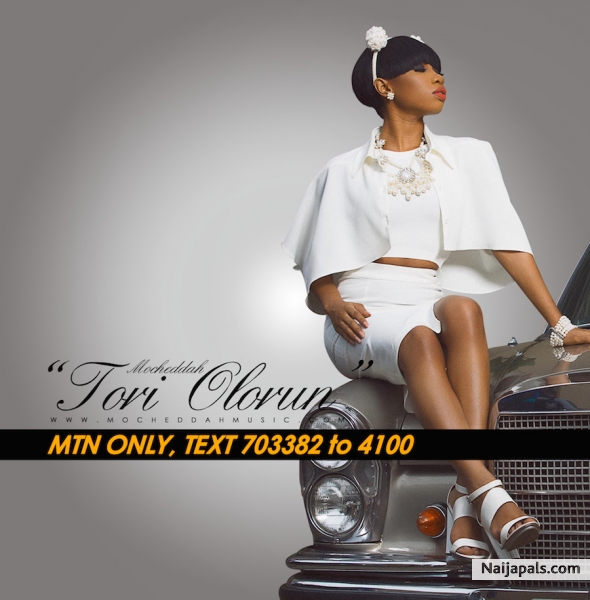 MoCheddah_Tori_Olorun_Art
Mo'Cheddah releases new single titled "Tori Olorun" produced by Pheelz, for you to download and listen to.
Mo'Cheddah takes us back to the days of old – when our parents were younger – with what was a popular folk chant whenever airplanes were spotted in the skies above.
Mo'Cheddah's third Single in recent times, this one is a vibrant song certified with the sounds of the streets.
Naija Songs / Nigerian Music
Related

---

agogo
by Mocheddah
Played 4064 times
---

x n o
by MoCheddah
Played 17593 times
---
Top Songs