Dj Neptune ft. MI, Naeto C, Da Grin - 123 Hiphop (With Lyrics)
52868 plays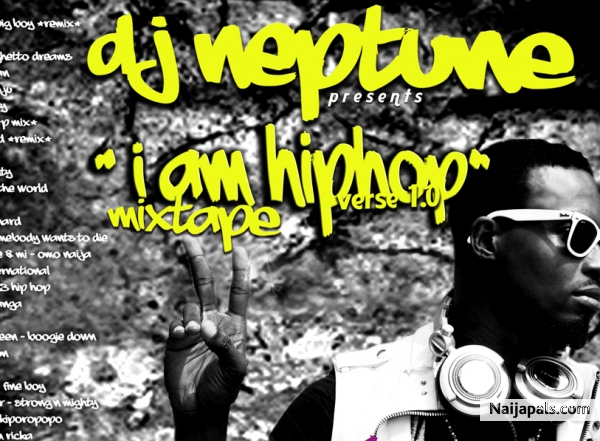 The original version of this track that featured MI was probably one of the hottest hip hop tracks of last year, with MI delivering a flow that damn near made everyone throw their Jay Z cds in the trash. Now DJ Neptune, the Eva Blazing DJ is back again with the HipHop Remix to 123 and this time he brings the arsenal of the hottest MCs in Naija, MI, Naeto C, and our very Da Grin (RIP). This joint had been completed for a while, but the mixing had to be completed to perfection before it was released. Watch out for the video dropping soon.

Make we no yarn too much… The track is on fire. Who murdered the beat? Naeto C, MI or Da Grin? You decide.