Easycool ft Asedehot - shakara (With Lyrics)
801 plays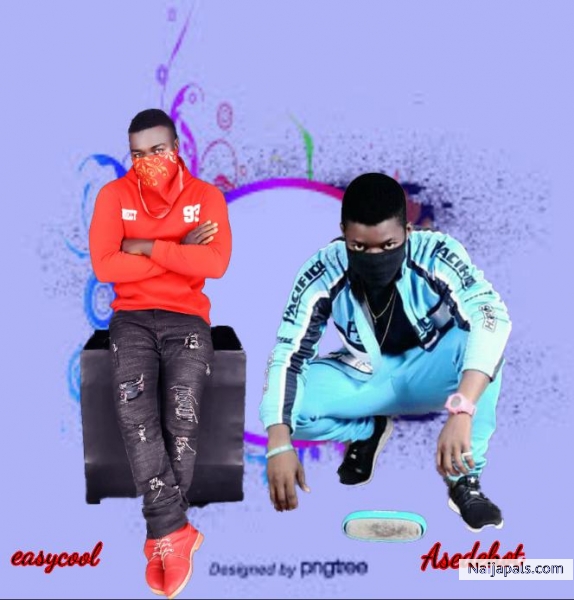 Lyrics intro
This girl I no say she love me. but but her shakara the confuse me.
Chorus
Why u the do shakara, why u the do shakara why u the do shakara the way u the work u the cause kasala
Vas one
This girls she say she no love me,end day end night she keep on the call me easyhyper anything for me .and I told her kijeuomikumi ..............this song is full of sweet lyrics download and share with friends produced by Asedehot.
No one likes this music yet
Naija Songs / Nigerian Music
Related
Top Songs