Nasir - Legbelegbe (With Lyrics)
1980 plays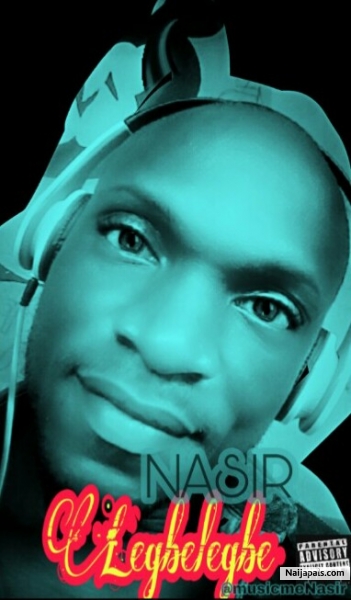 Legbelegbe - A word for Sluggishness.
In this case, not willing to corporate.
You talk to her. She replied "I'm not ready for any kind of date pls" " .
You touch her. "I'm not in the mood pls".
You rest on her, she spank back & reject all your gentleman gestures .
That's 'Legberish' to Us.
Download
& Enjoy!