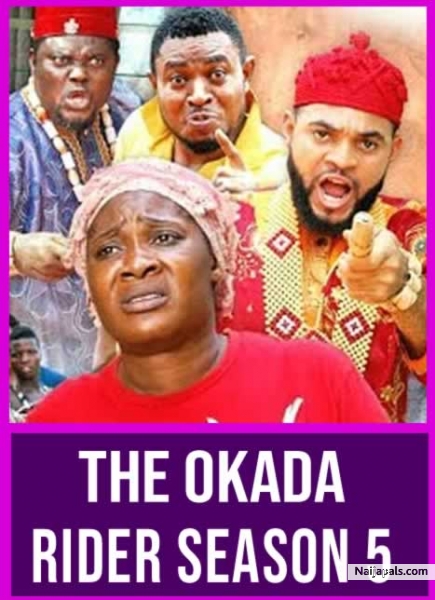 A soul-stirring movie that presents us with the themes of greed, jealousy and wickedness. Having lost her parents at a very young age, Nwamma (Mercy Johnson Okojie) was rejected by her only uncle and entire family. But her struggle for a better life and acceptance marked the end to her agony and the beginning of her numerous woes.
STARRING: Mercy Johnson Okojie, Stephen Odimgbe, Chinelo Enemchukwu, Austine Okwelum, Joseph Daniels.
PRODUCER/EXECUTIVE PRODUCER: Emmanuel Edekwe, .
Movie Type:
Nigerian movie
Watch Now