Teni x DJ Nosmas - Uyo Meyo Refix (Download + Lyrics)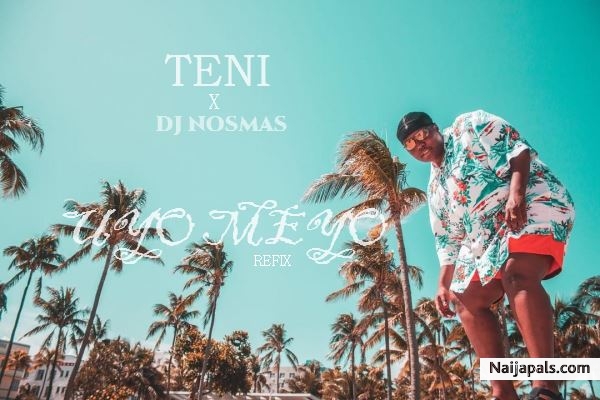 DJ Nosmas keeps showing to the world why he is Extraordinary,a born talented disc jockey,full of creativity,this is one of Teni's greatest song, he made the song more dance able.
Listen, Enjoy and share your thought .
Call DJ Nosmas_09052112309
Whatsapp_+2349096905160
DJ Nosmas on all Platforms.
Add To My Profile
(1928)
Watch Uyo Meyo Refix Music Video By Teni x DJ Nosmas
Please pause audio player above before playing video below:
No one likes this music yet
Naija Songs / Nigerian Music
Related
Top Songs