Download Link:
*You can copy and share with all your friends
Embed Code:
Posted On:
12 Oct 17, 06:35 AM |
Contact or DMCA:
[email protected]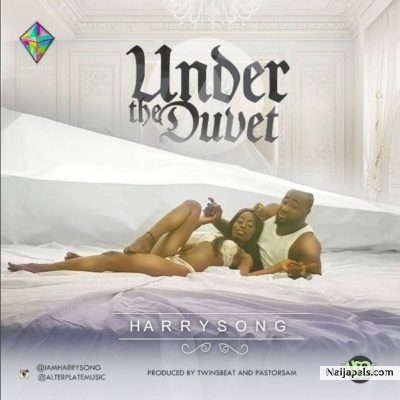 Harrysong – Under The Duvet. Alter Plate boss, Harrysong keeps it coming as we approach the release date of his Kingmaker album. The singer switches up to a 100 on this one titled Under The Duvet. Get a feel below and share your thoughts.
Rating:
3
/5 average , 1 ratings
Drop your comment
Register or login to write a comment
Title:
Body
Comments on this music