Download Link:
*You can copy and share with all your friends
Embed Code:
Posted On:
16 Oct 12, 08:30 PM |
Contact or DMCA:
[email protected]
naijapals.com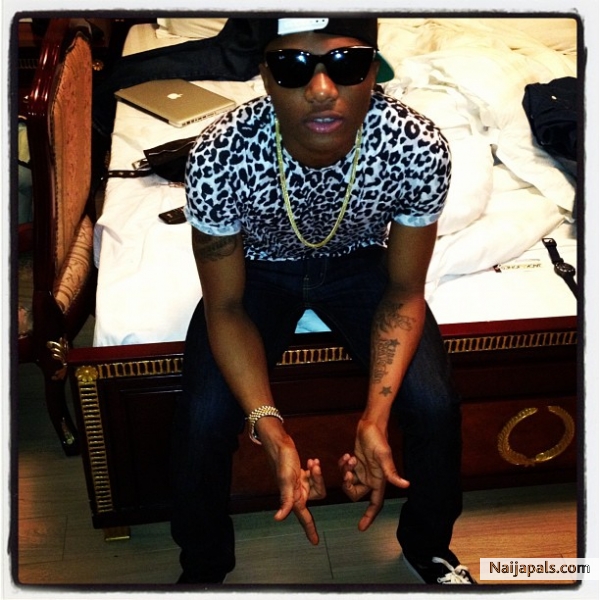 Earlier today Wizkid tweeted he was going to release a new track for his fans. Well here you have it… Its starBoy Wizkid on Future's Turn On the Lights and trust me when I say he turned it into another hit. Dude came korrect with this jam. Wizkid is also letting us know we should expect a mixtape dropping soon. For now hit play and enjoy!
Rating:
3.3
/5 average , 6 ratings
Drop your comment
Register or login to write a comment
Title:
Body
Comments on this music