Download Link:
*You can copy and share with all your friends
Embed Code:
Posted On:
3 Nov 12, 11:20 AM |
Contact or DMCA:
[email protected]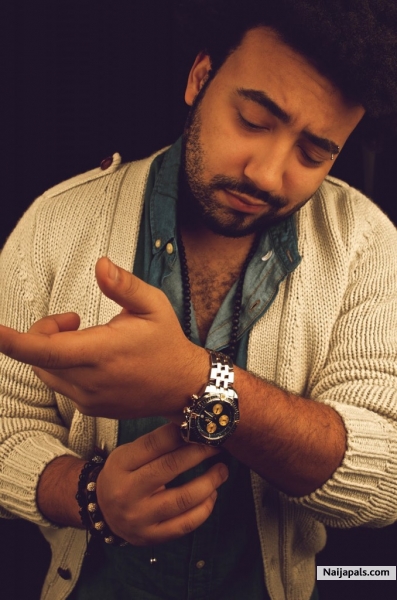 Just got the link to this track in my email. Adey features the "kukere" master Iyanya in "Tamborine" , I'm not if this track will be an official single at some point but it's here anyway. It's an uptempo song which I feel is definitely going to be a hit.
Rating:
5
/5 average , 1 ratings
Drop your comment
Register or login to write a comment
Title:
Body
Comments on this music