JohneryAdj OmobabaYellow x Slimcase - Support Remix (With Lyrics)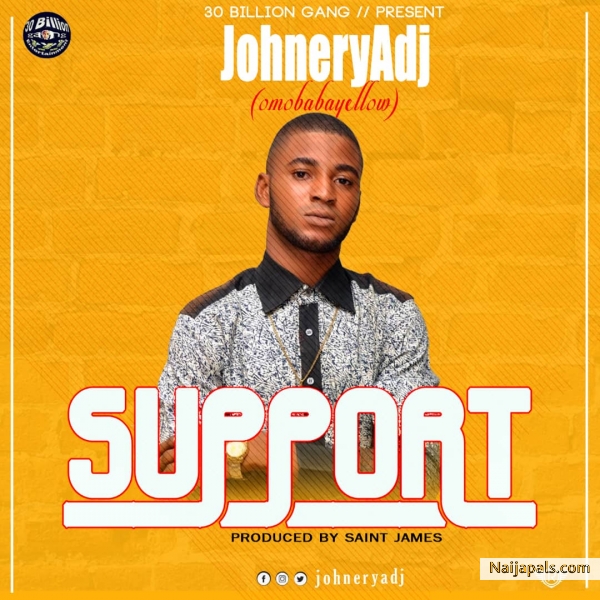 Adesuyi John Ileomaghakiwo known as JohneryAdj OmobabaYellow.From Ondo state Ilaje Local Government Area.Base in Obe Nla,Araromi sea side,Lagos state.He is the best street Afropop singer hippop runner in Ajegunle Aj city,
He is a supported of music,lover of the street. He has been support many artist like him in the music level both upcoming artist and Professional artist,Which means you too,You need too support him too.He just dropped another fresh lovely sreet tune title "" SUPPORT""prod by saint James.It is lovely download now and Support the movement. 20k is our year.
Add To My Profile
No one likes this music yet
Naija Songs / Nigerian Music
Related
Top Songs