Sam Akumzy - Praise Jah Jah (With Lyrics)
1607 plays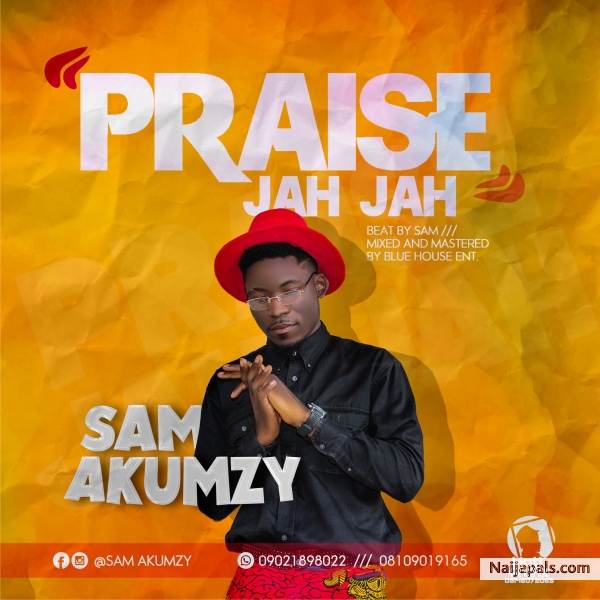 The musical artist popularly known as Sam Akumzy,
Aka the StainlessKid, After releasing a very nice
Rap jam called GASKIYA, has again finally released
a new mind blowing Song Called (PRAISE JAH-JAH),
A Song that talks about Praising God in any situation.
Be the first to download And Enjoy. Blessup.

Add To My Profile
Watch Praise Jah Jah Music Video By Sam Akumzy
Please pause audio player above before playing video below:
No one likes this music yet
Naija Songs / Nigerian Music
Top Songs