Download Link:
*You can copy and share with all your friends
Embed Code:
Posted On:
28 Jan 13, 03:27 PM |
Contact or DMCA:
[email protected]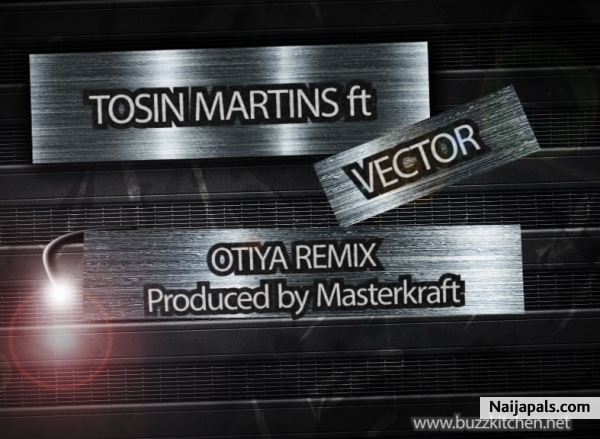 The epic remake version of Tosin Martins' 'Otiya' features iconic rapper Vector. This song is a happy dance tune with a vintage touch that spells Tosin Martins as we know him. A very upbeat slice of hiplife that can get anyone, anywhere and at anytime moving, 'Otiya' is everybody's song.
Rating:
5
/5 average , 1 ratings
Drop your comment
Register or login to write a comment
Title:
Body
Comments on this music