Download Link:
*You can copy and share with all your friends
Embed Code:
Posted On:
13 Sep 17, 01:15 PM |
Contact or DMCA:
[email protected]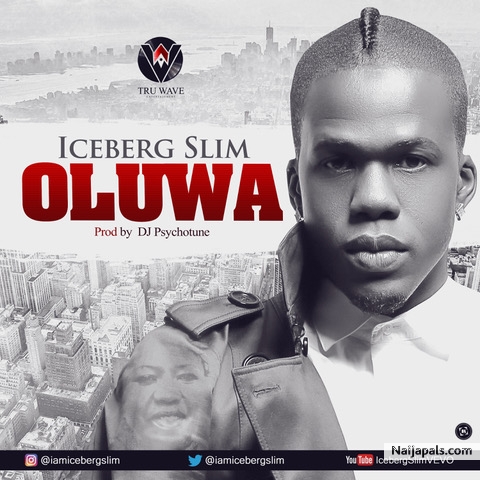 Iceberg Slim reintroduces himself to the world with this catchy and infectious new tune titled "Oluwa". He shows his versatility with some heartfelt lyrics and sweet melodies over a speaker-banging beat. "Oluwa" is dedicated to the memory of his late mother.
Rating:
3
/5 average , 1 ratings
Drop your comment
Register or login to write a comment
Title:
Body
Comments on this music