Download Link:
*You can copy and share with all your friends
Embed Code:
Posted On:
11 Feb 18, 06:57 PM |
Contact or DMCA:
[email protected]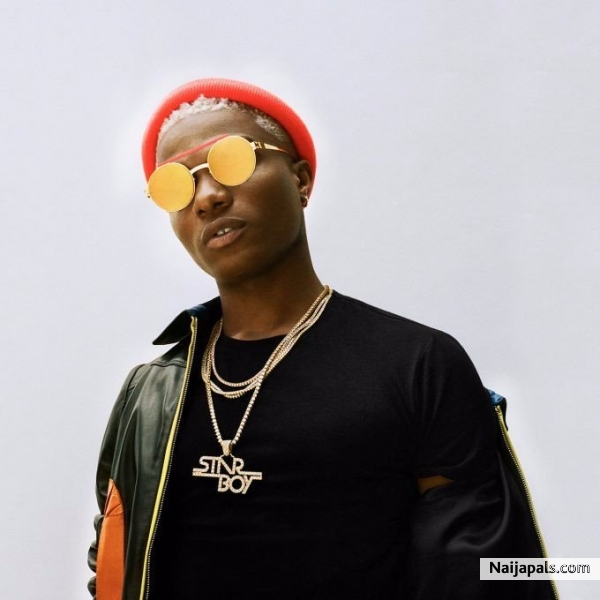 Starboy Wizkid, kick start the year 2018 as he debut a brand new single titled "Oh Baby". The new song is produced by none other than Mut4y of legendury Beatz. They did it on Manya and they are right back with Oh Baby, Can this dethrone Manya? Sound off via the comment section.
Rating:
3
/5 average , 1 ratings
Drop your comment
Register or login to write a comment
Title:
Body
Comments on this music