OLUWA-BLESS - Pappi2Kay ft Bams (Download + Lyrics)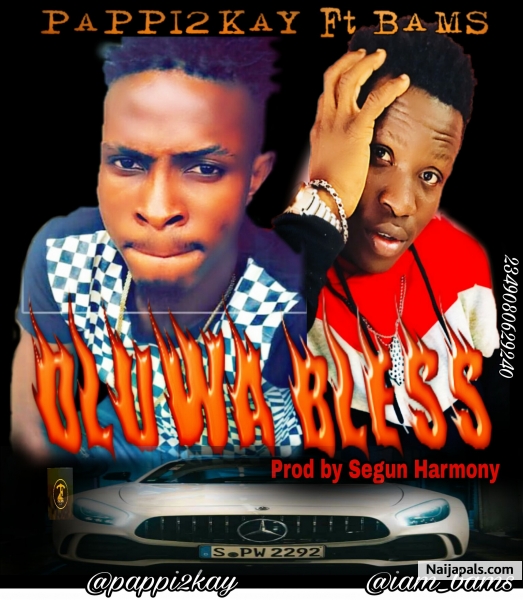 Hot! Hot!! Hot!!!
Pappi2Kay has come with a new hit single and has perfectly this to his fans, the EVERTHING owner drops earlier this year has work together with Bams who drops his single tittle "THIS YEAR". are now making this hit track tittle "OLUWA-BLESS" a massive one.. You can follow on twitter, instagram, Facebook and on YouTube to know more about Pappi2Kay and his new debut single produce by 2flexing beat and mixing,mastering by Segun Harmony "aje producer"..
Links are available for downloads and also don't forget to tell someone or about it...
Add To My Profile
Download Song (280)
Watch OLUWA-BLESS Music Video By Pappi2Kay ft Bams
Please pause audio player above before playing video below:
No one likes this music yet
Naija Songs / Nigerian Music
Related
Top Songs