Addycole ft. FidoDido - Masun (Prod. by 2eelin) (Download + Lyrics)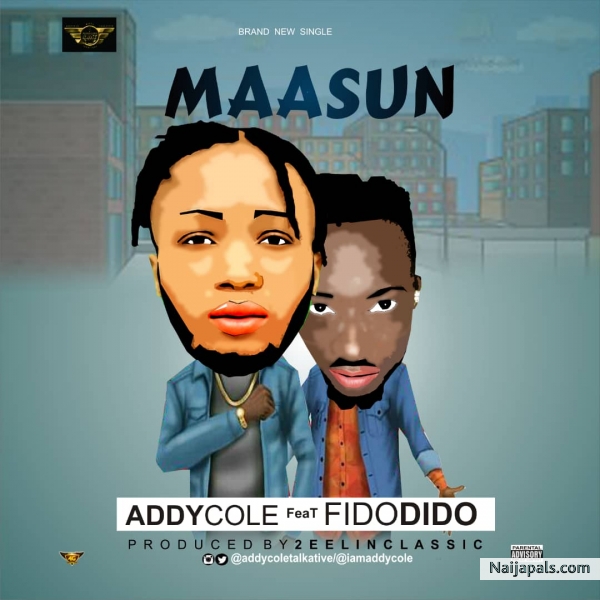 Addycole Mista Talkative known has "the NIG Fastest Rapper" is back with a hop trap Hip Hop Style with the trending Anthem for the hustlers on the street 'Ji Masun' featuring FIDODIDO an English Rapper from IB.
Produced, Mixed & Mastered by 2eelin Classic..
Download, Listen and Share..
Add To My Profile
(425)
No one likes this music yet
Naija Songs / Nigerian Music
Related
Top Songs