Download Link:
*You can copy and share with all your friends
Embed Code:
Posted On:
30 May 12, 01:23 AM |
Contact or DMCA:
[email protected]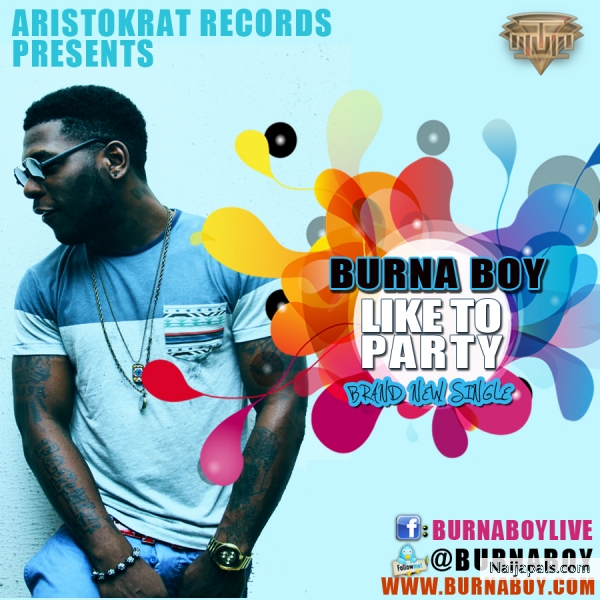 Aristokrat Records is proud to Present Burna Boy's Like To Party. After having a whirlwind year in the South-South of the country with shows, mix tapes, and multiple awards BURNA IS BACK!!!, but this time with something slightly different.
Like To Party comes off Burna's debut album L.I.F.E. which is due for release in the Last Quarter of 2012. So download, sit back & unwind & adjust the base and let your stereo blast.
Rating:
4.5
/5 average , 2 ratings
Drop your comment
Register or login to write a comment
Title:
Body
Comments on this music