Download Link:
*You can copy and share with all your friends
Embed Code:
Posted On:
27 Jun 17, 12:04 PM |
Contact or DMCA:
[email protected]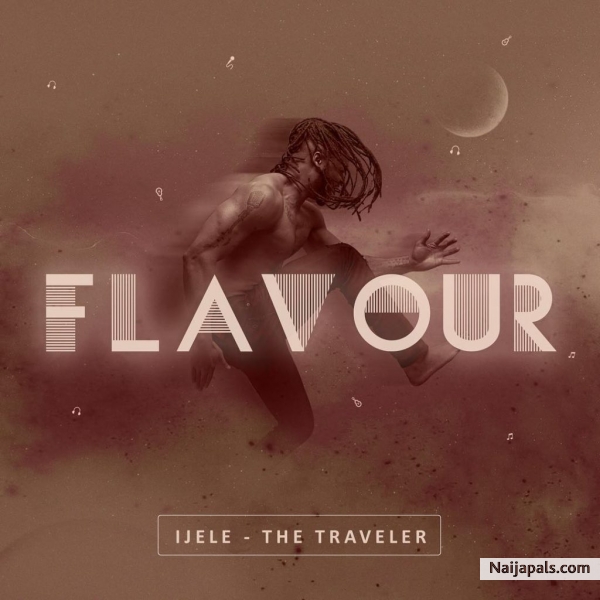 Flavour unveils tracklist for his highly anticipated 5th album titled "Ijele The Traveller" with a very nice album cover. He released a track featuring his fellow indigenous rapper, Zoro. who is the new kid on the block off the album day before release.
Rating:
3
/5 average , 1 ratings
Drop your comment
Register or login to write a comment
Title:
Body
Comments on this music