Download Link:
*You can copy and share with all your friends
Embed Code:
Posted On:
20 Nov 16, 09:33 PM |
Contact or DMCA:
[email protected]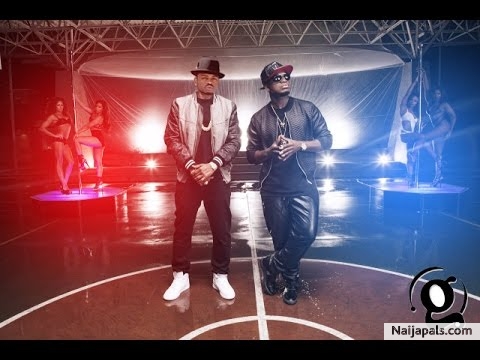 Diamond Platnumz is on the verge of breaking into the international market, words on the street is that he has already collaborated with Usher and French Montana. And here, we were able to lay our hands on the rough work of his Ne-yo collar "I Will Marry You". the duet with its accompany video will officially be out soon "No Specific date Tho". Take a listen below and let us know your thoughts!
Rating:
3
/5 average , 1 ratings
Drop your comment
Register or login to write a comment
Title:
Body
Comments on this music