PerozKeed - Hold My Side (With Lyrics)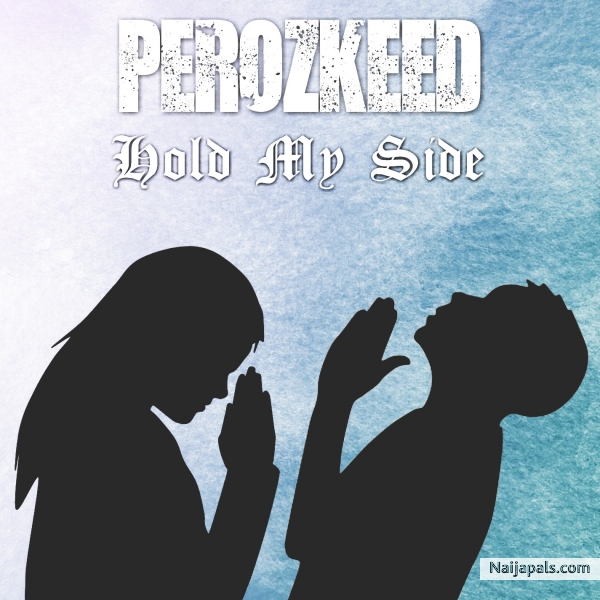 Hold My Side is another official hit track from ZKeed but this time a change of genre as he enters Gospel while vibing on the Hip-Hop lane.
In his catchy rap lines, he prays to God for money, to sort himself, to be able to take care of his loved ones.
Over all this song also boost of his singing technic which he is honing as we expect to hear more release from him, with this time singing.
Listen, comment and share.
Add To My Profile
(576)
Watch Hold My Side Music Video By PerozKeed
Please pause audio player above before playing video below:
No one likes this music yet
Naija Songs / Nigerian Music
Related

---

---
Top Songs