Download Link:
*You can copy and share with all your friends
Embed Code:
Posted On:
8 Jun 18, 07:42 AM |
Contact or DMCA:
[email protected]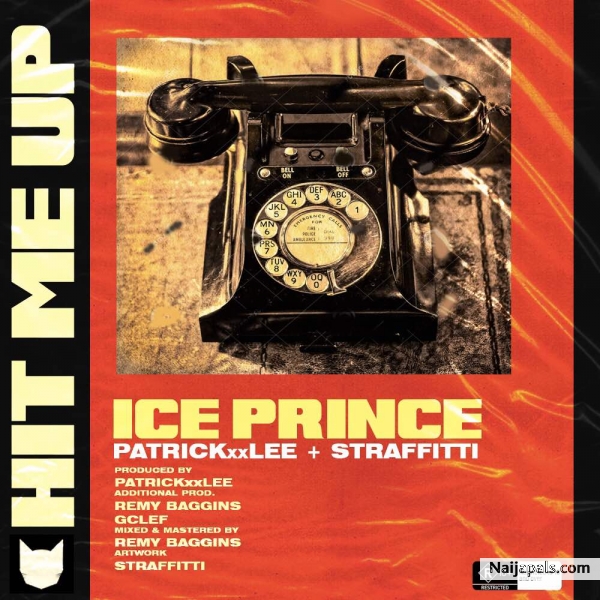 Coolest Zamani is back with an ice flames as he gears up for the release of his "Cold" EP. Here he dishes out "Hit Me Up" is the first single off the joint, and it features underground hip-hop acts, PatrickXXLee and Straffitti.

Ice sounds classical once again and make sure you hit the download button below!
Rating:
5
/5 average , 1 ratings
Drop your comment
Register or login to write a comment
Title:
Body
Comments on this music