Download Link:
*You can copy and share with all your friends
Embed Code:
Posted On:
18 Apr 17, 07:15 AM |
Contact or DMCA:
[email protected]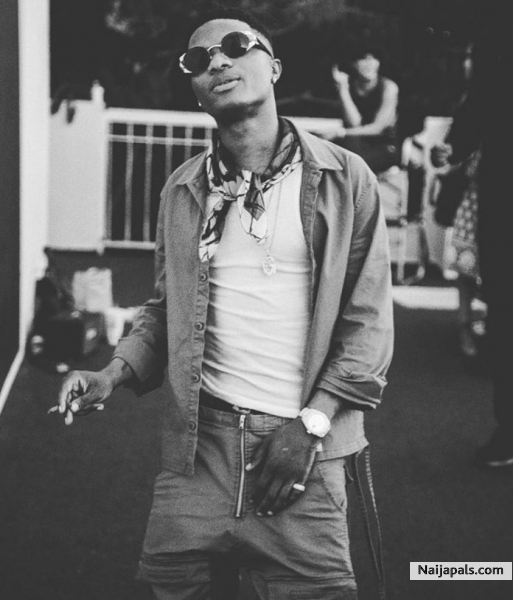 Based on logistics! Wizkid a.k.a Daddy Yo churns out two hot tunes for his fans as gift for Easter. Apparently this songs are old records that we did not get to vibe to. Ghetto Youth (Freestyle) was produced by Sarz while Opoju was produced by Killertunes.
Rating:
2
/5 average , 1 ratings
Drop your comment
Register or login to write a comment
Title:
Body
Comments on this music