Mudino - Ghetto (With Lyrics)
216 plays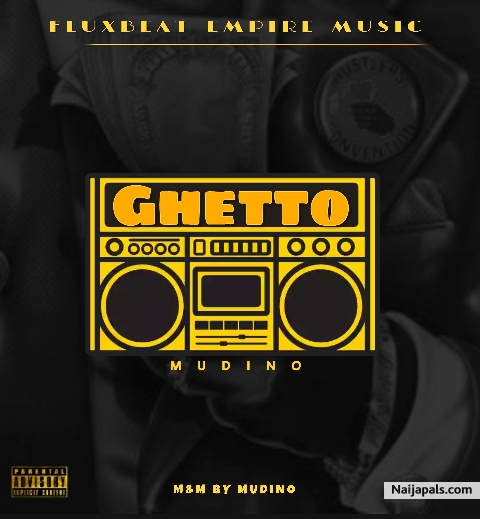 FLUXBEAT EMPIRE "MUSIC"  - Artist/Producer - "Mudino" Aka "Tha Future Sound Bwoy"  drops a new smash hit Street single titled - GHETTO
He dedicates this wicked & dopest jam to all husters arcoss the Country...
Follow on Instagram: @officialmudino @fluxbeatempire @fluxbeat.ng
Twitter: @fluxbeatempire 
WhatsApp: +2348144575332


This jamz has vibes on a wavy level... Too dope!! 
Enjoy!!
Watch My videos/Chat/Add me up on YouTube:
https://youtu.be/addme/I7EV5aR9ct7Bi3BG_v8y2hbLysxgGw
.
Add To My Profile
No one likes this music yet
Naija Songs / Nigerian Music
Related
Top Songs