Download Link:
*You can copy and share with all your friends
Embed Code:
Posted On:
11 Oct 17, 01:29 PM |
Contact or DMCA:
[email protected]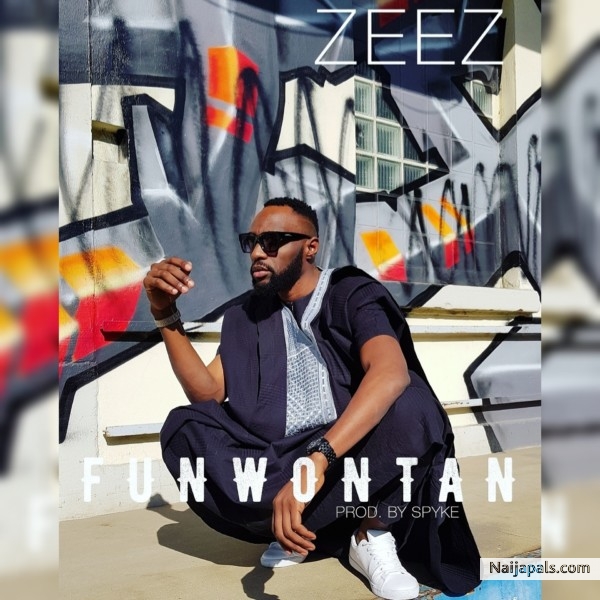 Zeez, formerly known as DJ Zeez is out with a new single titled Funwonton. Production credit goes to Spyke. The official video is scheduled for release on October 20, 2017. Listen below: Download.
Rating:
3
/5 average , 1 ratings
Drop your comment
Register or login to write a comment
Title:
Body
Comments on this music