Download Link:
*You can copy and share with all your friends
Embed Code:
Posted On:
15 Jul 12, 05:23 PM |
Contact or DMCA:
[email protected]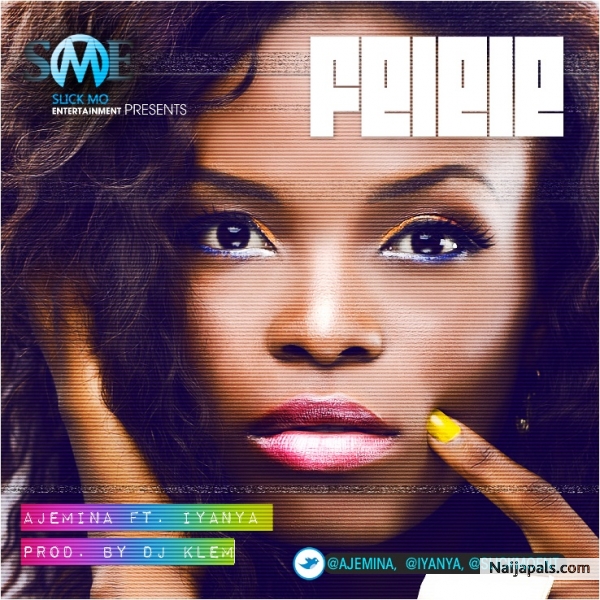 Slick Mo Entertainment introduces its brand new Afro Pop sensation 'Ajemina' as she makes her first entry into the music industry with her debut single "Felele" featuring one of the sensations of the moment - Iyanya.
"Felele" is an up-tempo song with an infectious melody, heavy synths and talking drums. This song is appealing. It was produced by Knighthouse producer, DJ Klem. Listen and share your thoughts.
Rating:
2
/5 average , 1 ratings
Drop your comment
Register or login to write a comment
Title:
Body
Comments on this music