Download Link:
*You can copy and share with all your friends
Embed Code:
Posted On:
9 Jan 17, 09:00 AM |
Contact or DMCA:
[email protected]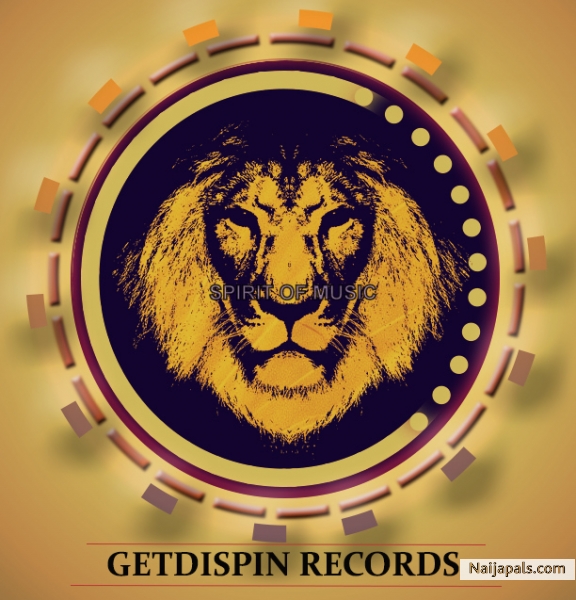 Khaleef a.k.a Khaleef Khalifa Hausawa is here again with another much anticipated hit single, titled 'Dole_Mu_basu', meaning 'we must give them'. After a back to back track of his last War and peace  Dole_Mu_basu speaks more of the new Hip-hop era This time around he' s with the Daystar Rapper/music Producer " Guytin" check it out.  song Prod.by slimbeatzz Download and share.
Rating:
3
/5 average , 1 ratings
Drop your comment
Register or login to write a comment
Title:
Body
Comments on this music