Download Link:
*You can copy and share with all your friends
Embed Code:
Posted On:
17 Jul 17, 09:12 AM |
Contact or DMCA:
[email protected]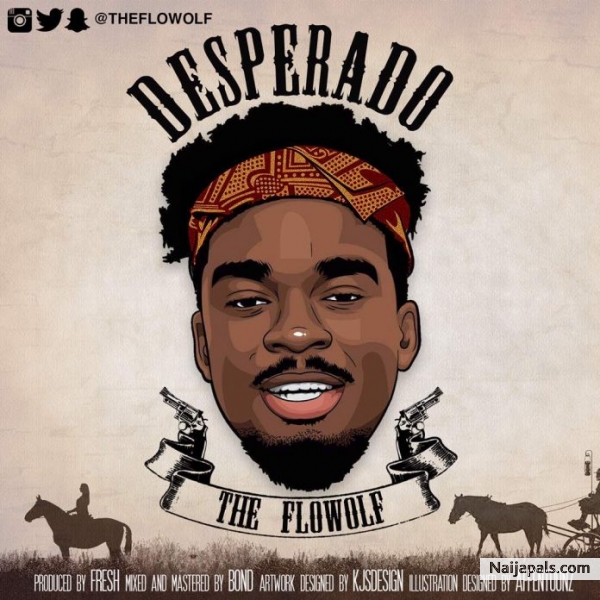 Riding on the wave of his successful debut single "playback" which featured Dremo and Davido, FLOWOLF( @Theflowolf) is back with a massive one "DESPERADO" produced by DMW official producer "Fresh VDM". The track is street appealing, a definite club banger with a nice sing along chorus. Enjoy!
Rating:
5
/5 average , 1 ratings
Drop your comment
Register or login to write a comment
Title:
Body
Comments on this music