Syusimiq - Day by day (prod. by Diamond TBN (With Lyrics)
3375 plays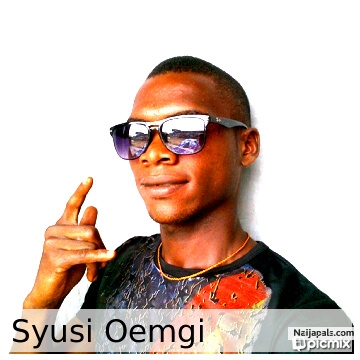 ISILABU ENT. brings you ' Day by day' by Syusimiq.
Certain individuals with issues, who, after receiving divine intervention, glorify and offer praises to the Almighty everyday by day.
Produced by Diamond Tbn, the rhythm of Syusimiq will make you move your body to the beat. SYUSIMIQ; genre: Hip hop, Dance hall, Afro beat; most fans opine he sounds different on several songs and contemplate on his versatility. When asked on his great passion for music...,
... says sees music as a means of praising the almighty, and creating more awareness and opinion on the cosmos. Enjoy listening.
No one likes this music yet
Naija Songs / Nigerian Music
Related
Top Songs