Download Link:
*You can copy and share with all your friends
Embed Code:
Posted On:
11 Jul 17, 01:49 PM |
Contact or DMCA:
[email protected]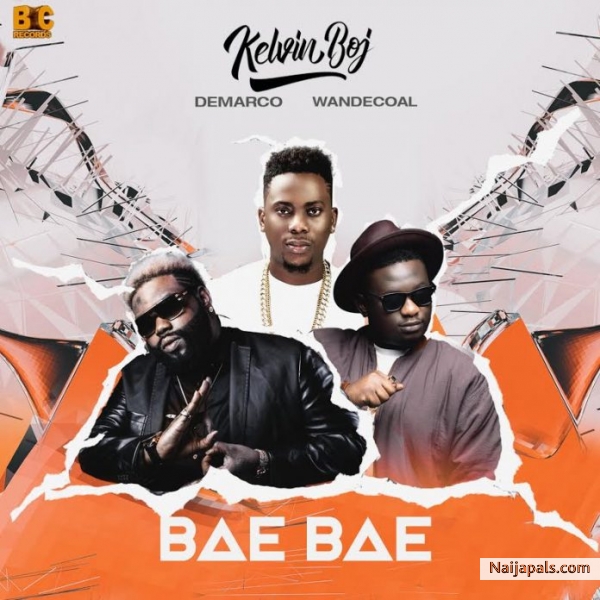 'Kelvin Boj' returns with a self-produced single titled 'Bae Bae'. The song features Jamaican dancehall sensation 'Demarco' and Nigerian hitmaker 'Wande Coal'. This is his first single under BC Records.
Rating:
3
/5 average , 1 ratings
Drop your comment
Register or login to write a comment
Title:
Body
Comments on this music