Bad Rapper - Gylo (Download + Lyrics)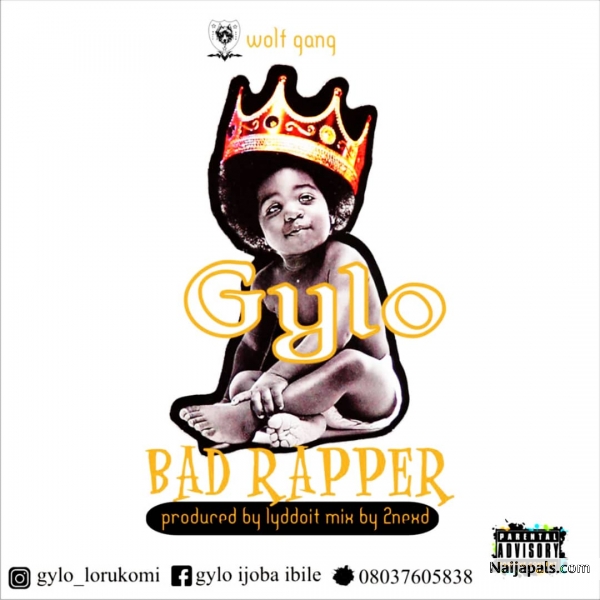 Adeola Olasunkanmi Ganiu popularly known as (Gylo lorukomi) is a Nigerian Hip Hop artist born on 8th August in Lagos State, Nigeria. He hails from Idimu, Allimosho Lagos State. Gylo received his elementary God First primary school and secondary education at Olorunfunmi Grammar School Secondary respectively. He later went to the Lagos State University (LASU) where he graduated in 2013
He discovered his music talent when he was in secondary school and knew he had the instinct of composing good songs, he composed "Aye Toto in 2008, 2014 Yaba left, 2017 Fuji hip hop, 2018 letter to dagrin & Yahoo boiz which received a massive love from the street to DJs and Alaba DJs
All song drop under his label (Wolf Gang) which is owned by him & Oladega Richard Abayomi aka Brich.
The self-style street ambassador is known for his slang "Gylo lorukomi" and "on a bile bile something' which has been his signature since he did his first song. 2019 looks so bright for him as he drop a Hot new single tittled BAD RAPPER..
Add To My Profile
Download Song (61)
Naija Songs / Nigerian Music
Related

pata
by 2nex d ft gylo
Played 350 times
---
Top Songs