Download Link:
*You can copy and share with all your friends
Embed Code:
Posted On:
13 Feb 18, 02:44 PM |
Contact or DMCA:
[email protected]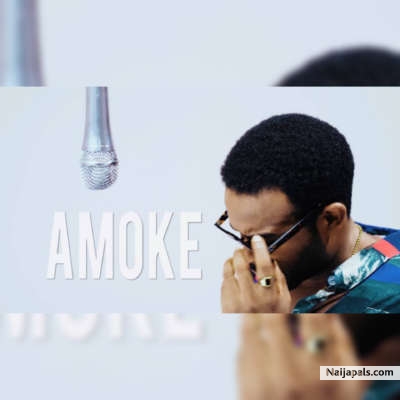 Gabriel Afolayan finally decides to feed fans once more with his alluring sound. The act does it better this time of this Geofficialmix produced love tonic titled Amoke. Listen & Share your thought!
Rating:
3
/5 average , 1 ratings
Drop your comment
Register or login to write a comment
Title:
Body
Comments on this music