Download Link:
*You can copy and share with all your friends
Embed Code:
Posted On:
22 Mar 14, 09:45 PM |
Contact or DMCA:
[email protected]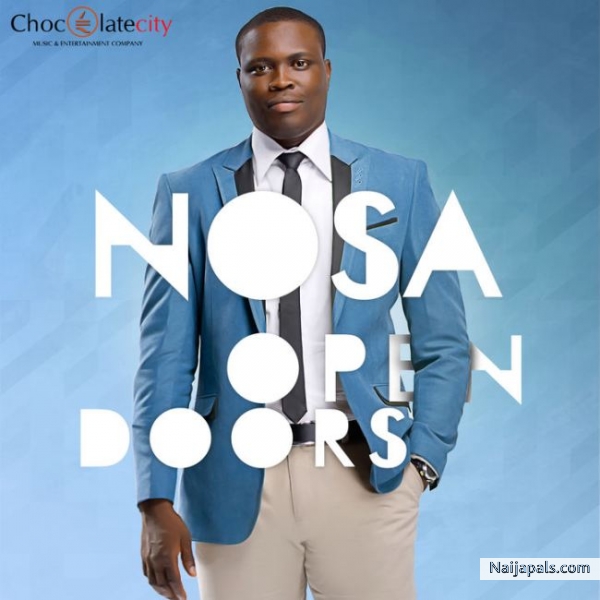 Chocolate City's resident tenor Nosa has released his debut gospel themed album "Open Doors". The album features previous singles 'Always Pray For You' and 'Why You Love Me' and 'Always On My Mind'.
If you have not copped Nosa's moving LP, check out our track pick which is the remix of 'Always On My Mind' featuring a guest appearance from Mister Incredible. The remix is the only collaboration on the album.
Rating:
2
/5 average , 1 ratings
Drop your comment
Register or login to write a comment
Title:
Body
Comments on this music