Download Link:
*You can copy and share with all your friends
Embed Code:
Posted On:
7 Jul 18, 10:17 AM |
Contact or DMCA:
[email protected]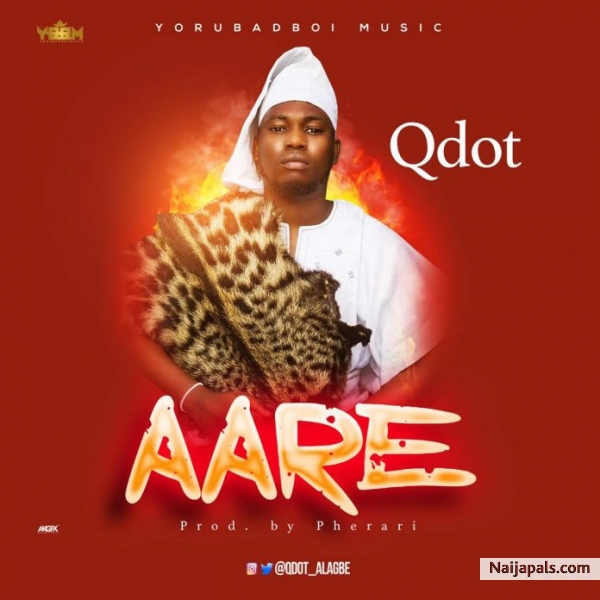 CEO Yorubadboi music , Qdot Alagbe put out a unique sound title AARE produced by Pherari. AARE is a song with appealing indigenous (Yoruba dialect) lyrics, talking about a warrior and a fighter which is he his and dishing out messages to negative minds out there. Kindly download and share your thoughts.
Rating:
5
/5 average , 1 ratings
Drop your comment
Register or login to write a comment
Title:
Body
Comments on this music