Ekpaton ft. Gentle E. x Yungdave x Wizco G - AWONGHOLO (With Lyrics)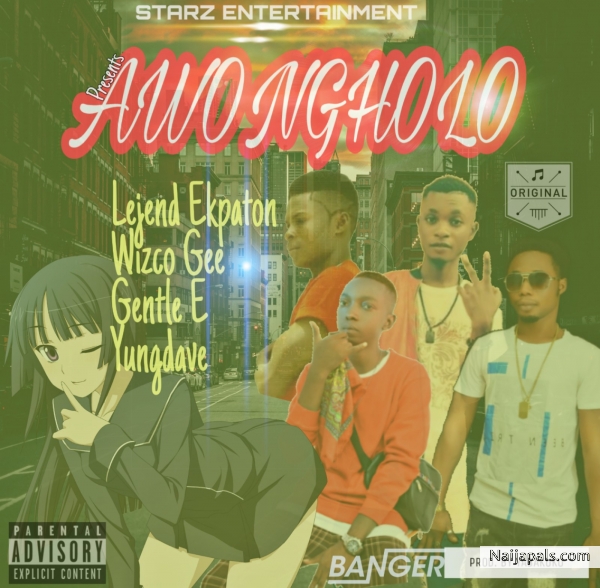 Ukelle heavyweight beat killers team up together to deliver the streets with a brand new banger entitled "Awongholo".
The masterpiece features high-quality acts which include Lejend Ekpaton, Wizco G, Yungdave & Gentle E.
Enjoy & Share to promote this talents!
Add To My Profile
(484)
No one likes this music yet
Naija Songs / Nigerian Music
Related

all eyes on we
by Ressymino Ft Gentle Eagle X Big Ben
Played 282 times
---

---
Top Songs