2Shotz - For The Ladies (With Lyrics)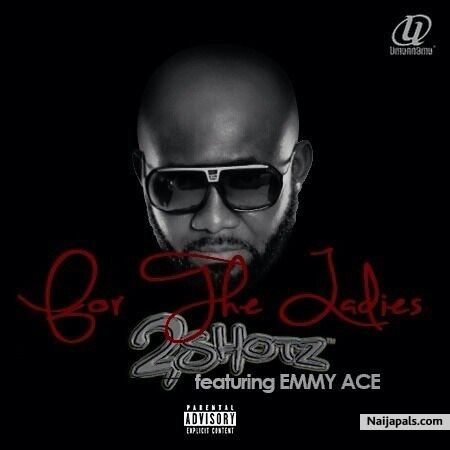 Rapper,producer, songwriter 2shotz has announced the release of his 6th studio album before the end of the year, 'B.O.S.S' (Built On Self Success) will be released in Nigeria in 2014, under his Umunnamu outfit. To kick of the year- the first single from the album 'For The Ladies' has been released. Over the last year 2shotz has dropped singles including "jobiokoto" ft. Rayce, "kpokpodikpo" etc.It's not just a wealth of musical styles or his smooth and expressive voice that have made 2shotz such a fine artist. His songs, which range from thoughtful to silly to poetic, show that he knows his way around the art.
2shotz has received several awards in his career that has spanned over 10 years, collaborating with Nigeria's best and brightest artists like P-square, phyno, Tuface etc.
Add To My Profile
(5588)